Fischer Reinach stamps, bends, cuts, welds, presses and forms
Fischer Reinach gets steel, light and non-ferrous metals into shape. Our experts are in full command of all relevant processes. The result: precision work, durability and functionality. Customers from the construction, electrical and automotive industries place their confidence in our expertise from 175 years of metal-working. For many other industries, we have the development expertise necessary to ensure that every component manufactured by Fischer Reinach adds a mark of quality and ensures the long-term success of every product.
Within our company group, we have ZETKA at our side, a strong partner who enables us to cover a wide range of parts from the smallest contact component to precision cold-formed parts and larger-type assembly components. This is something we ably demonstrate millions of times a day.
We can give you everything on a one-stop-shop basis, from development and prototyping, stamped parts, stamped-bent parts, cold-headed parts, parts in strip form, completed assembly to complex ready-to-install assembly systems. And all of this in a quality that meets the highest standards and reaches the bounds of feasibility. What we can't do can't be done.
History
1842
Established as the wire and metal goods factory Wirz & Fischer. Production of hair pins, military clips and forked clips, curtain hooks, clasps, safety pins, blind clips, etc.
1918
Addition of an in-house wire-drawing plant. Entity's name changed to Fischer & Cie.
1943
Addition of an in-house cold rolling mill.
1961
Start of production of concrete reinforcements.
1972
Entity's name changed to Drahtwerke Fischer Ltd.
1976
Focus on complex formed parts.
1988
New strategy and entity's name changed to "Fischer Reinach Ltd."
1993
Expansion of the production of formed parts.
1999
Spin-off of the "reinforcements" business division to the wholly-owned subsidiary Fischer Rista Ltd. Further spin-off of the cold rolling mill.
2008
Expansion of production of formed parts, new construction for cold forming production.
2010
As a delegate of the Administrative Board, Peter Fischer assumes the management of the Fischer Group from his father Thomas.
2014
Fischer enters into a strategic partnership with the German "ZETKA Stanz- und Biegetechnik GmbH & Co. KG" and in 2016 increases its share quota to 91 percent.
2017
Fischer Reinach turns 175 years old. The company employs 350 people in Germany and Switzerland and is managed in its 6th generation as a family company by Peter Fischer.
Board of Directors FIR Group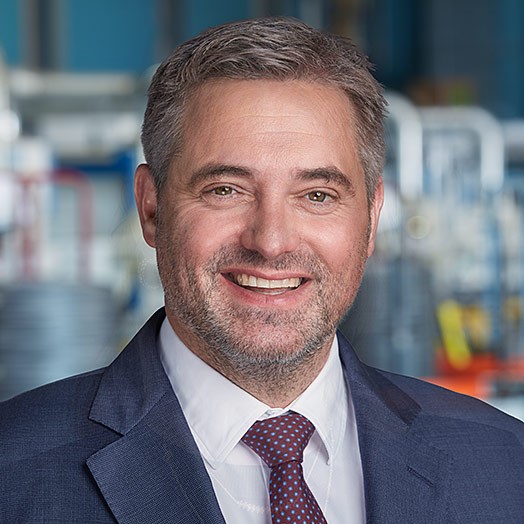 Peter Fischer
Chairman of the Board of Directors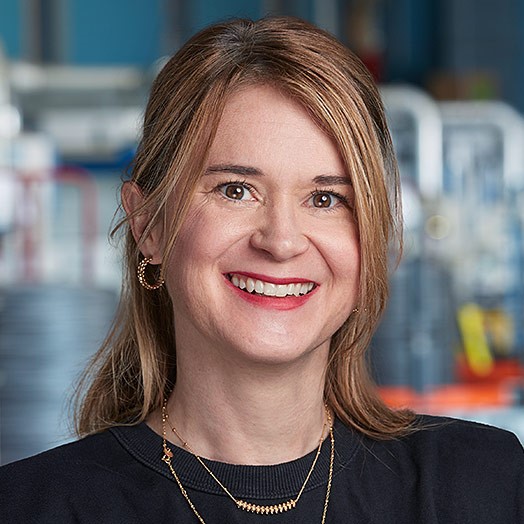 Regi Fischer-Zimmermann
Member of the Board of Directors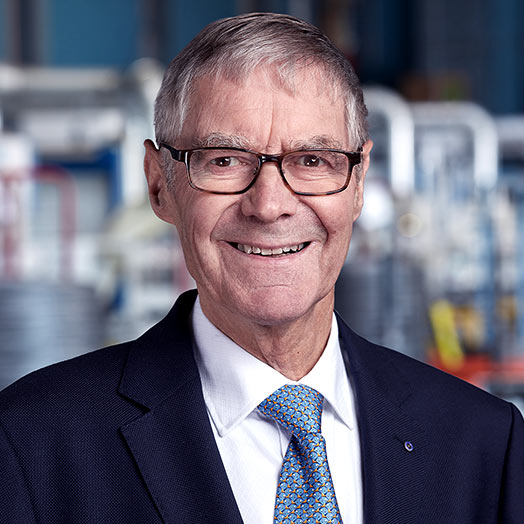 Thomas Fischer
Member of the Board of Directors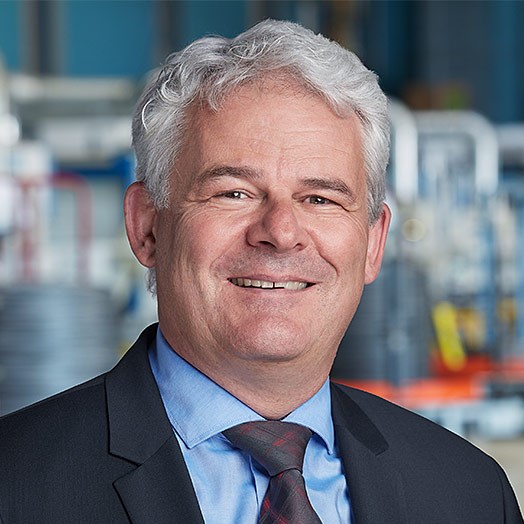 Bruno Cathomen
Member of the Board of Directors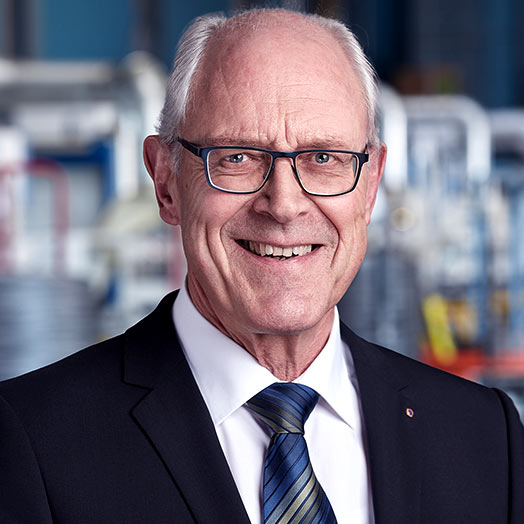 Peter Neth
Member of the Board of Directors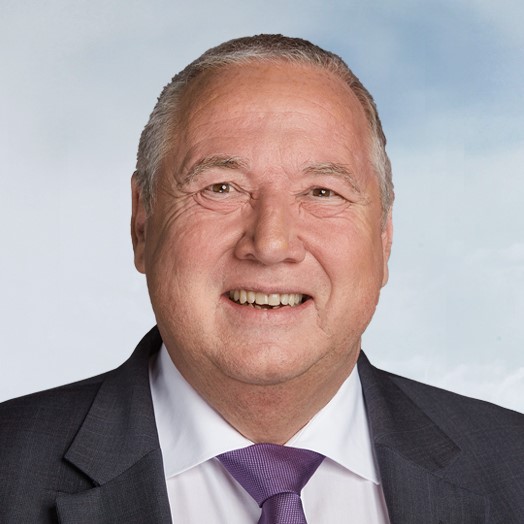 Marcel Pawlicek
Member of the Board of Directors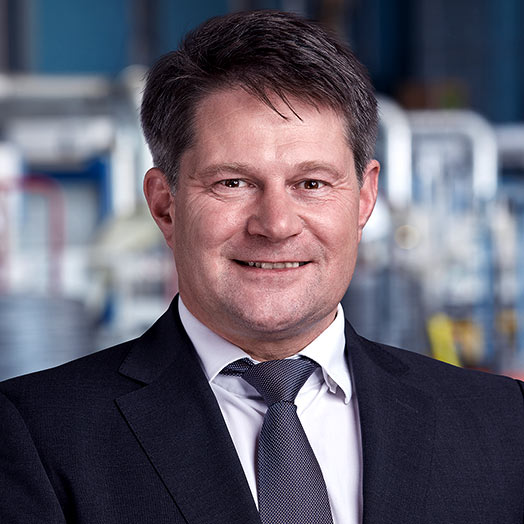 Jörg Suckfüll
Member of the Board of Directors