ORDER, PRODUCTION, SHIPMENT – ALWAYS CUSTOMER AND PROCESS-FOCUSED
Thanks to our modern and flexible machine park, Fischer Reinach provides a broad spectrum of services. But high-performance systems by themselves do not produce high-precision parts. Therefore, we rely on our employees' experience, professional knowledge and wealth of ideas. Each day, they work to ensure that our customers around the world are satisfied.
Embracing challenges while at the same time remaining focused on what can be done in processes that are reliable and stable. This is always at first aspect we consider when we are asked for something or talk with a client. Benefiting from cutting-edge expertise in forming techniques, our specialists ascertain whether your stamped, cold or warm-formed part can be manufactured and let you have answers to complex questions.
We develop and optimise solutions in close cooperation with our clients – focusing on customers' specific needs, cost efficiency and ingenuity. Benefit from our engineers' expertise. We guarantee exacting precision from work preparation to production. With the perfect combination of technology and experience, we shorten workflows to a minimum, making them efficient and cost-effective.
We provide the answer to your needs: with the right tool concept for the quantities you require! The key to this lies in our in-house tool-making operation. Qualified staff and state-of-the-art production processes ensure top quality and precision – for complex and fully automatic volume-production tools as well as for simple auxiliary tools.
PRODUCTION
RELIABLE AS A SWISS WATCH
We produce your parts with the greatest precision. Our all-embracing quality-assurance regime guarantees a consistently high level of quality – whether for a single part or volume production. This we vouch for with our name!
---
Post-processing
Rotary machines for efficient, cutting and non-cutting post-processing of all types
Systems for surface treatment such as degreasing, deburring, barrel finishing, grinding, polishing
For other post-processing such as surface treatment, thermal treatment, etc., we work closely with specialised partners
Logistics
In the right place at the right time
Take advantage of our comprehensive line-up of logistics services. This comes with a clear mission statement: punctual delivery of your shipments – with timing and packaging tailored exactly to your requirements. The benefit to you: we see our competent export team as a crucial pillar in customer service. Uncompromising logistics! Multilingual members of staff get supplies to your operating bases around the globe and reliably coordinate international forwarders.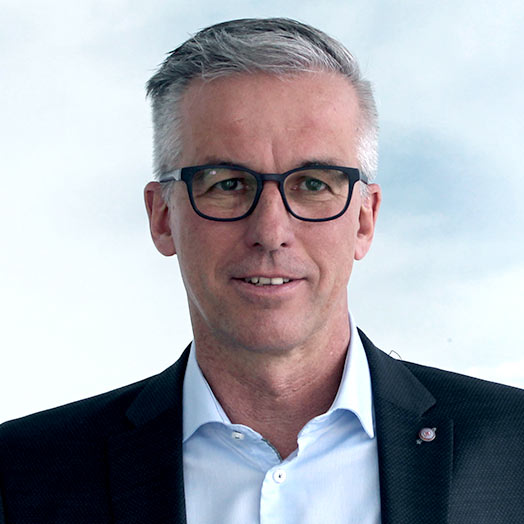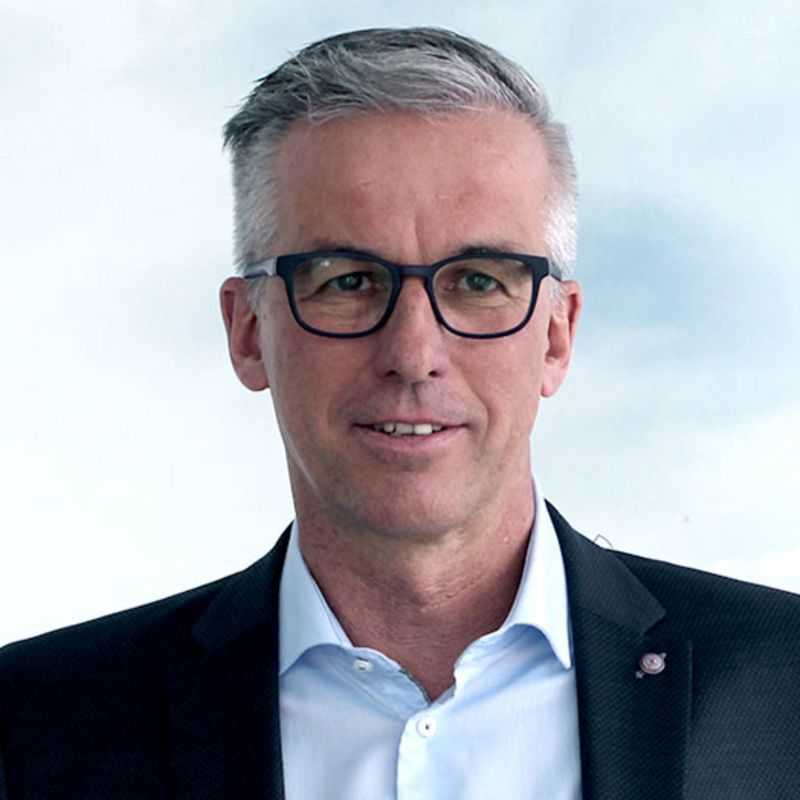 Urs Meier
Head of Sales department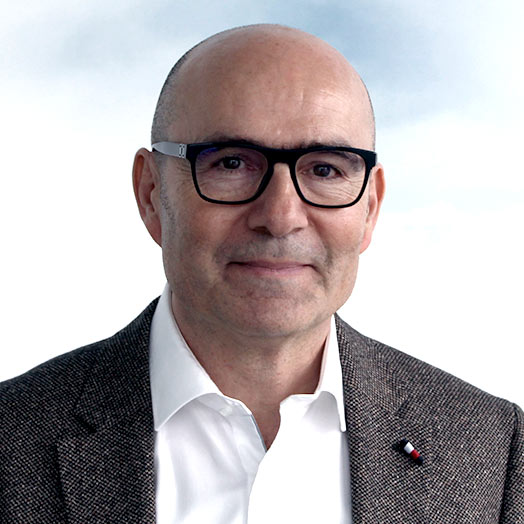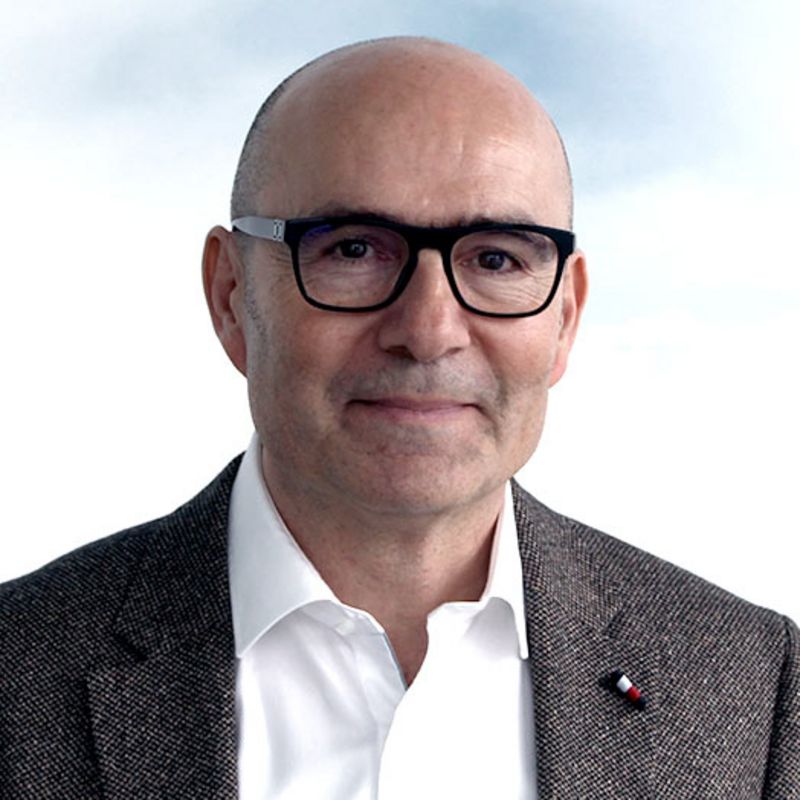 Salvatore Cimino
Head of Purchasing & Logistics